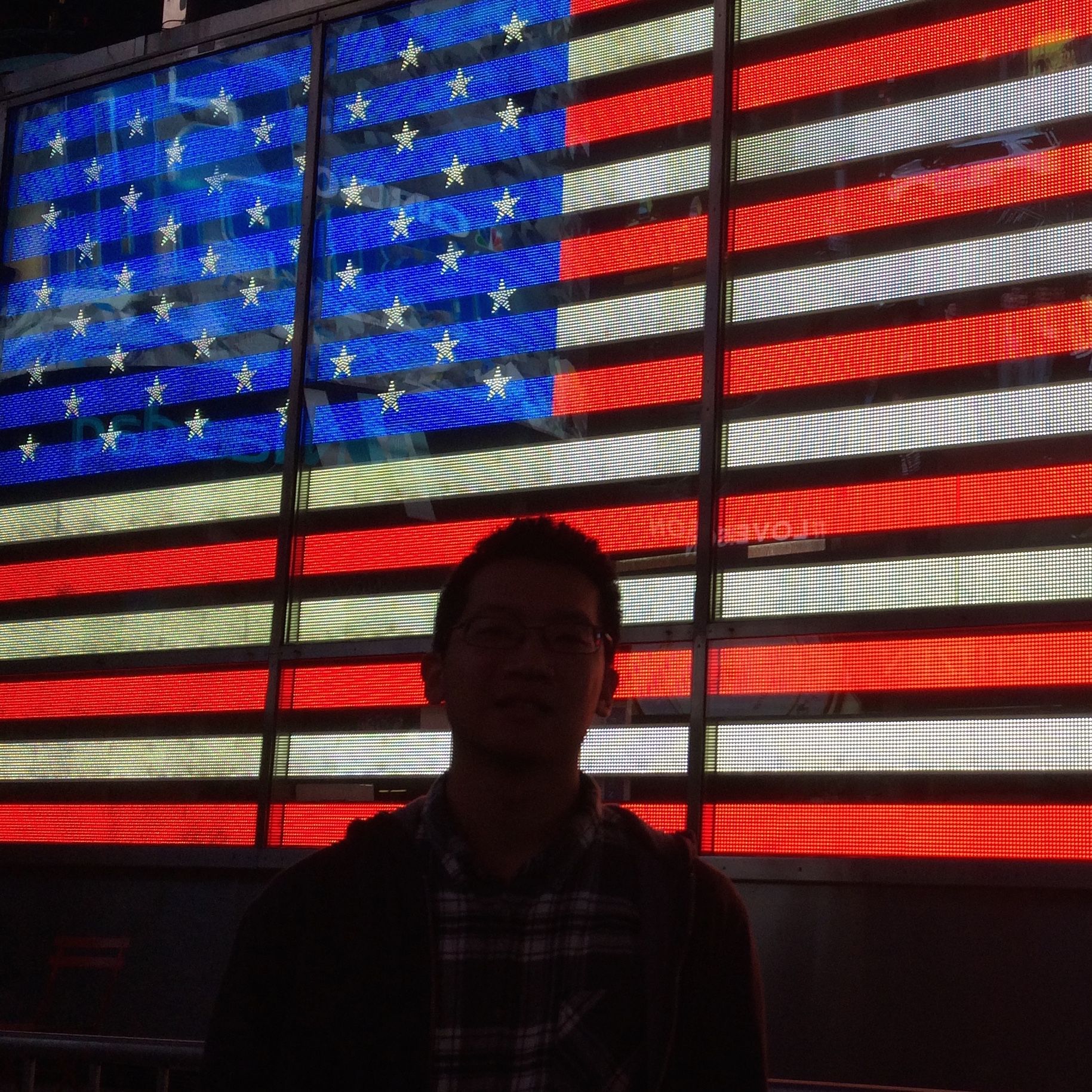 American Glory
1. On Our Way (Into The Night) 
2. Burning Up The Streets 
3. Chasing Something 
4. Into The Night 
5. Rock N Roll Legends
6. Revolutionaries
7. Renegades
8. Hypnotized 
9. It's Just Rock N Roll 
10. Lost In Your Surrender 
11. Into The Night Again 
12. American Glory
Release Date: May 24, 2019
——————————————————————————————
'American Glory' is the genre-bending debut rock album from Eddy Yang. It smashes classic guitar sounds with electronic and hip hop-inspired beats. The album mines the history of rock music while adding a modern and original twist. Handling all the writing, recording, production, mixing, and mastering himself, Yang set out to make a deeply DIY and deeply personal album. 
Thematically, 'American Glory' captures the turbulent sounds of the 2010s, when racial tensions, gun violence, and political uncertainty threatened to tear America apart. 'American Glory' is also a coming-of-age story of Asian American identity told through the immortal sounds of rock n roll - a story of hope and redemption mixed with rock n roll mythology. 
Sonically, 'American Glory' is also innovative in that it is the first debut album in history to be released on surround sound upon initial release (5.1 surround sound, 24-bit/96 kHz). 'American Glory' is truly an album with one foot in the past and one foot in the future. 'American Glory' will be released on May 24, 2019.
——————————————————————————————
'American Glory' will be available to buy on Surround Sound (USB and Digital Download), CD (stereo), and digital download (stereo).
You can pre-order 'American Glory' here: https://itunes.apple.com/us/album/american-glory/1463257954