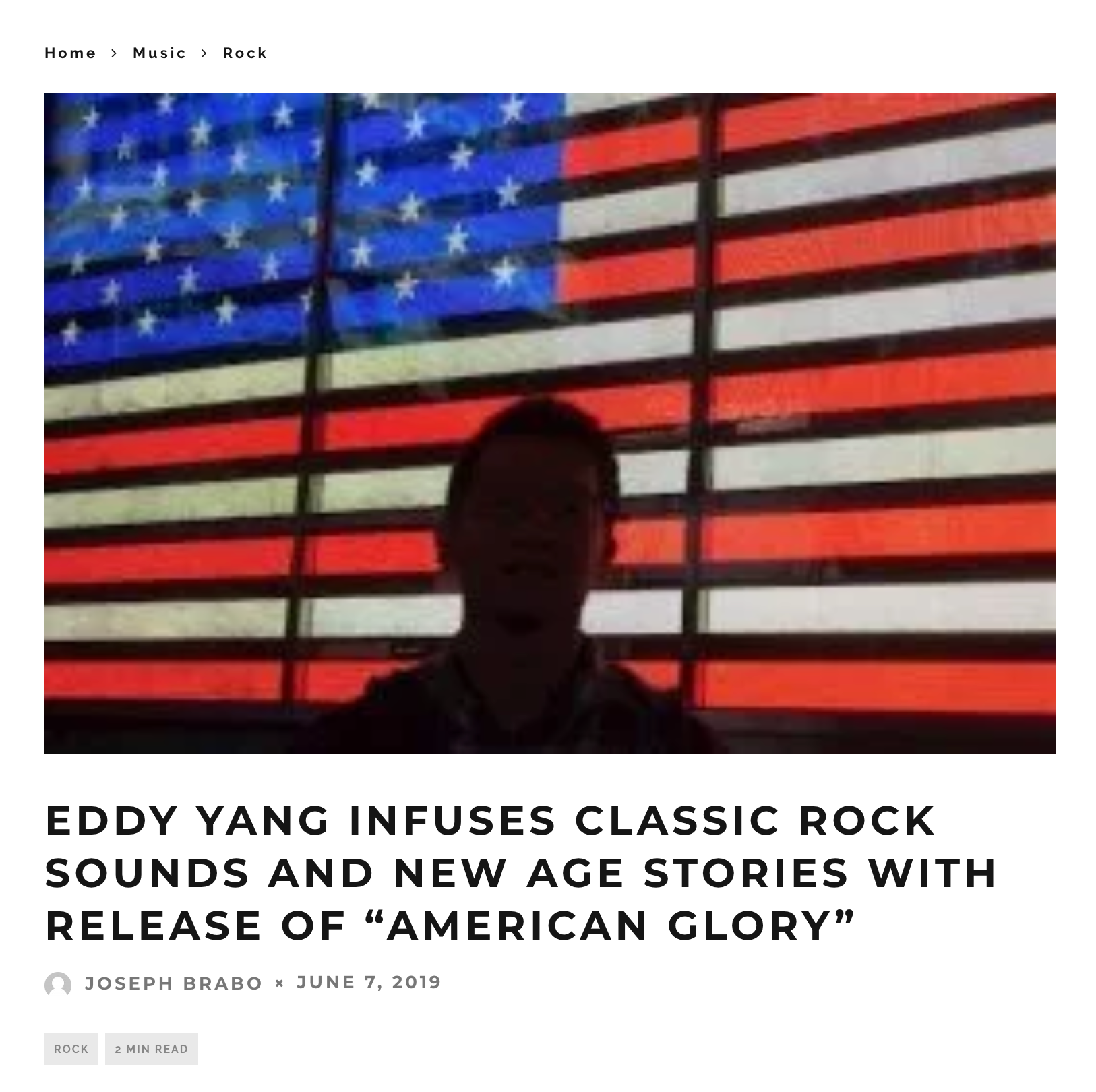 https://www.respectmyregion.com/eddy-yang-american-glory/
"Traditionally we haven't featured a ton of music like Eddy's but we've been mad impressed since discovering his work."
"Every song on this album has its own story plus the potential to change your mood for the better."
"After listening through the entire creation, I found myself inspired and anxious to go make something happen."