Today is the release of my debut single, A New City! You can listen to it here at SoundCloud: https://soundcloud.com/eddyyang/a-new-city-1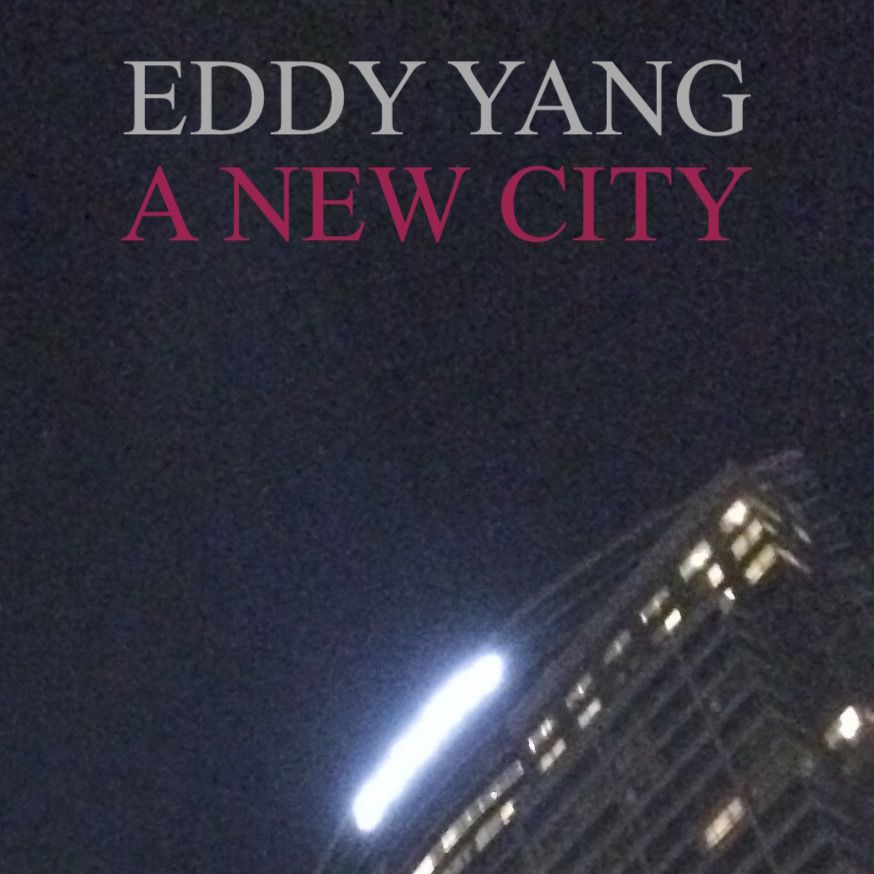 This is the artwork for the single.
You can also listen to it on most popular music streaming sites such as Spotify. To listen to the single on Spotify, click here: https://open.spotify.com/album/29gSb5cRCOtNUSdWiQMGlF?si=BN3y7gRPT1CxV-iEbB5Ajw
Thank you for listening!
Eddy Yang